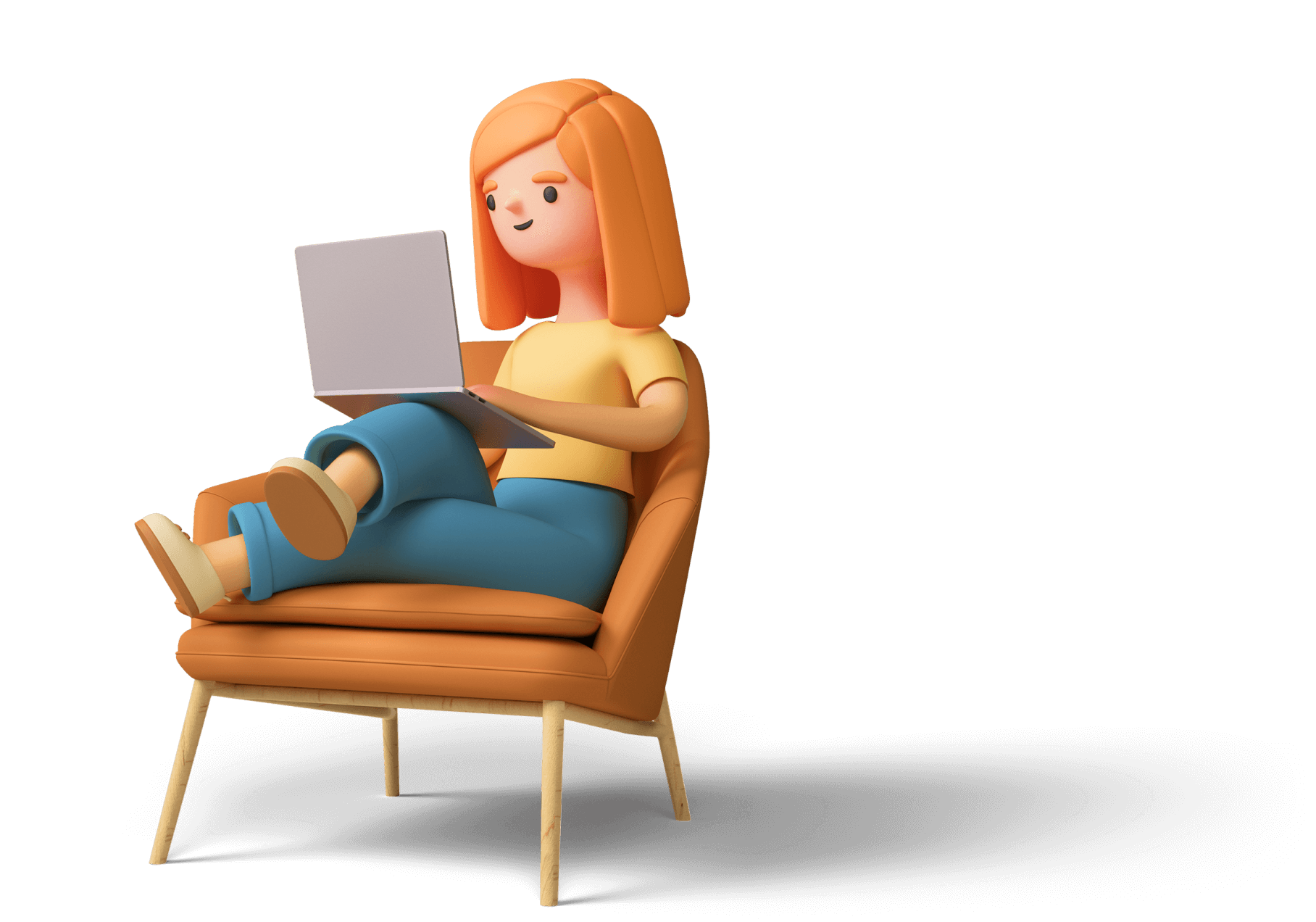 Bad Credit Loans
Bad credit score? We'd still lend you some short-term loans. Cut yourself some slack!
How Much Do You Need?
Get Started
Rates from 43.1% APR to 1333% APR. Minimum Loan Length is 1 month. Maximum Loan Length is 36 months. Representative Example: £1,200 borrowed for up to 75 days. Total amount repayable is: £1506. Interest charged is 0.34% per day, amounting to £306, annual interest rate of 124% (variable). Representative APR: 49.7% (variable).
Don't Let Bad Credit Get In Your Way
Bad credit? Yes. But should that nip your business expansion plans in the bud?
Nah, we don't think so either. Grab your situation by the scruff of the neck and apply for a bad credit loan today. A bad credit loan will give you the financial power to handle your emergencies where and when other loan options fail.
Over the years, WeLoans has formed a formidable network of bad credit loan lenders willing to loan money to people with bad credit scores, and the entire process is swift, easy, can be done online.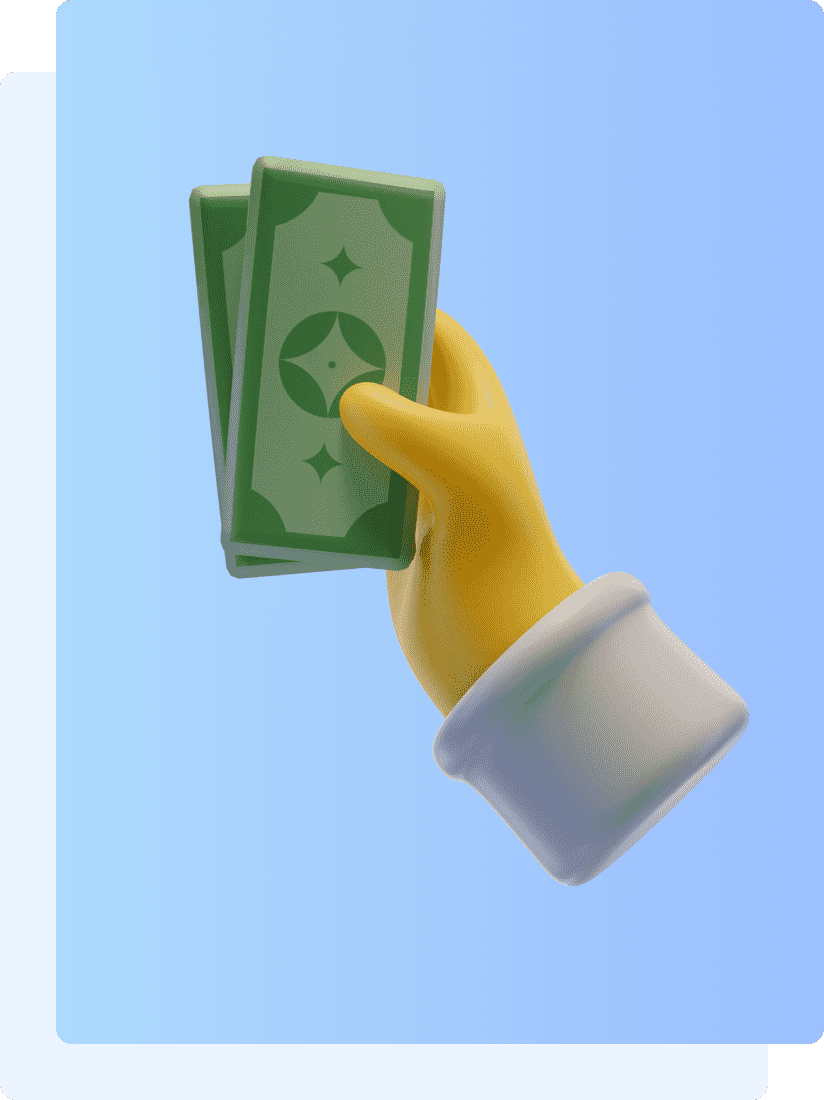 Loans For Bad Credit Options
There are different bad credit loan options you might be willing to explore.
Here are some of them:
Secured loans

They are loans backed by collateral security. In the event that the loanee fails to pay up their debt, the lender assumes ownership of the tendered collateral. These loans attract lesser interest rates.

Guarantor loans

They are short-term loans designed for people who don't have stand-in people. The loanees are solely responsible for the loans they take out and for consequences of not paying back.

Personal loans

They are loans taken out by individuals for their personal emergencies rather than settle business problems. The interest placed on the loan will usually depend on the loanee's creditworthiness.
Get Poor Credit Loans
With Bad Credit Scores Easily
Apply online

Getting loans has become far easier than it used to be. These days, you can apply from the comfort and convenience of your smartphone. From the platform of a broker like WeLoan, you can apply for a loan, fill out the application form, and submit relevant information; processes that would have taken a lot of time if you had to visit a banking hall.

Decision is processed in an instant

Our partner loan lenders go through your profile, credit history, income equity, and your overall loan application, then make their decision known to you in a few minutes. You should get a quote immediately. All of this is done in a flash. Our lenders' quotes are zero-obligation quotes. In other words, you may choose not to continue the application.

Get credited with cash

All things being equal, you should get credited in as little as 24 hours after you receive the quote and show consent to all the terms documented in it. We know how urgently you need cash and are thus quick to help you meet your needs. That said, we don't have control over your bank's processes and systems.
Why Should I Choose WeLoan?

Instant and Obligation-Free Quotes

Our quotes are obligation-free. In other words, you can still choose to go by another loan broker service or a direct lender even after getting our quotes. However, considering how competitive our interest rates are, it's a financially smart decision to stick with us and enjoy our premium service.

Quick Access to Cash

You get paid in as little as 24 hours after you agree to the terms of our partner lenders. No snoozes. All things being equal, the loan amount you agreed to receiving is what you get credited with. And in an instant! If you experience any unusual delay, we are certain it's not from us. Still, we are accessible 24/7 and will attend to your complaints if any.

Safe and Secure

At WeLoans, we take data security very seriously and have therefore taken several measures to ensure it. Some of these are a 256-bit encryption protocol and SSL certificate. With these, you can be sure all data entered on the website are safe and are directly with the site's servers. We do not store, save, share or mine your data for other uses.

No Hidden Fees

Hidden costs are not our thing. Typically, hidden fees are a red flag.

You are not required to pay any fees that's not accounted for or recorded in the loan repayment terms.

Tried & Tested Direct Lenders

We have a rich network of bad credit direct lenders who are willing to lend you some cash even if you have a bad credit score. Our bad credit direct lenders also have some sense of humanity and won't take advantage of your limited loan options to charge your exorbitant interest rates.
What Is the Maximum Amount I Can Borrow?
This generally depends on the loan broker or direct lender. With WeLoans, you can apply for as much as £5,000. Our partners' payment plans are also flexible, allowing you to repay your loans over 1 month to 36 months.
As expected, smaller loans are required to be repaid over a comparatively shorter period of time than larger bad credit loans.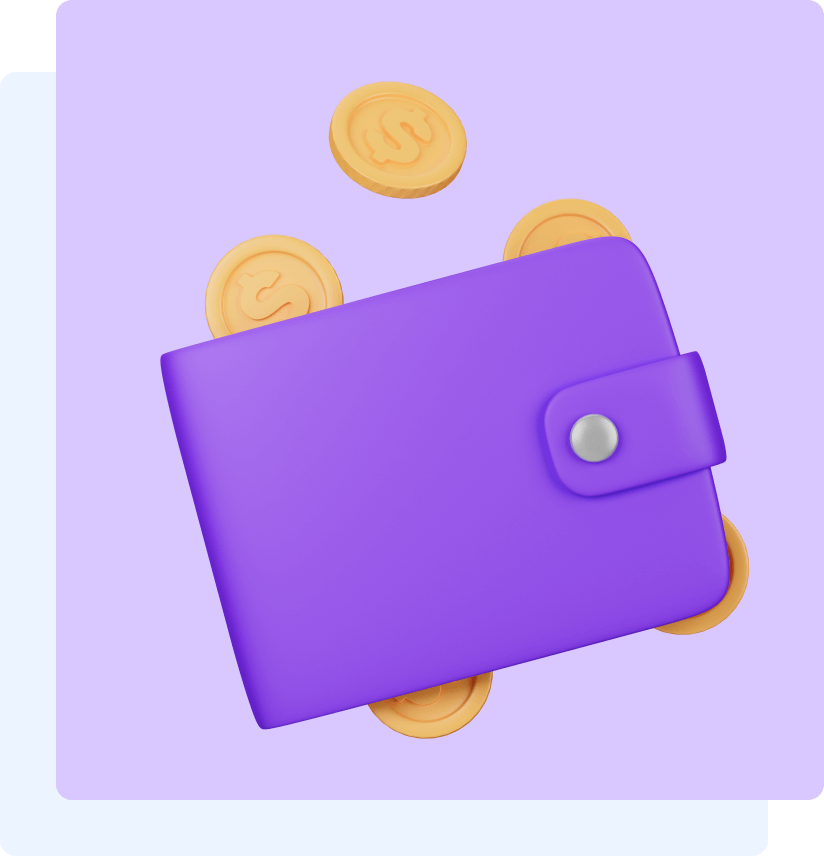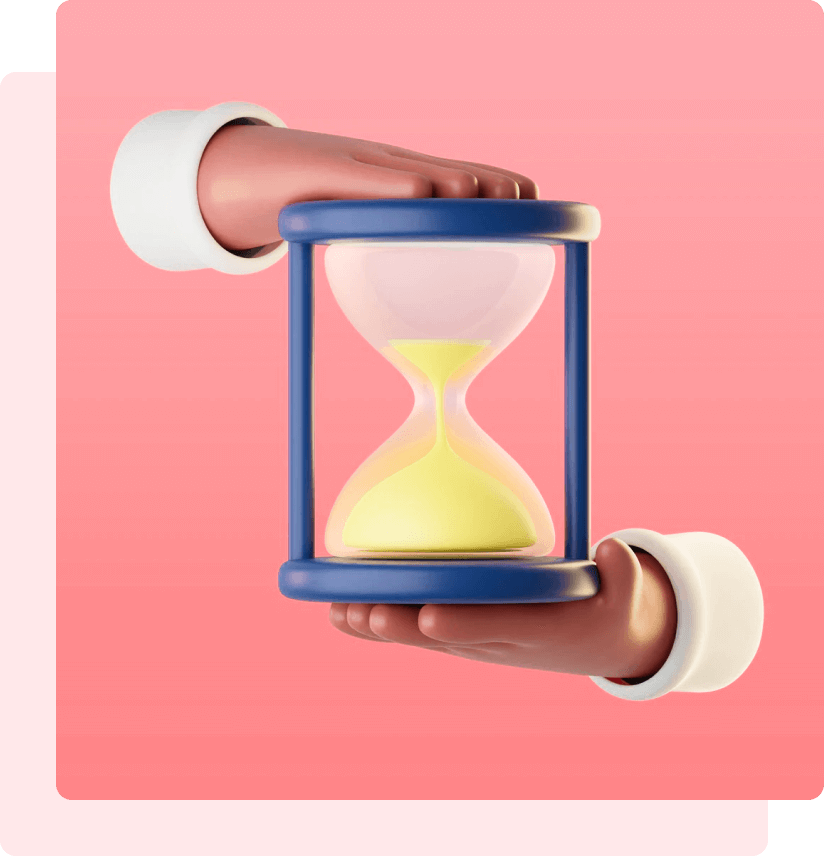 How Quickly Can I Get The Loan for Bad Credit?
Bad credit is not an excuse to delay your loan. We understand you may be trying to settle an emergency. Therefore, we'll treat your case with a sense of urgency.
You should get your loan within 24 hours as the application process is fast and simple. However, it's important to note that processes and systems handled by your bank are totally out of our control.
Things To Know Before Getting Loans For People With Bad Credit
What to consider when you have bad credit and want to take out a loan?
How affordable is the loan?

Typically, low credit scores attract higher interest rates. Take a more critical look at your financial capacity at the time to see if you can repay what's borrowed plus interest on time.

Defaulting can be costly

Have in mind that failure to pay in full and on time may lead you to lengthy legal tussles. Full payment on the other hand absolves you of these kinds of problems.

Income-equity-considered

Most often than not, the lenders take into consideration your income, equity you have in your home and if there are any outstanding loans from elsewhere you are yet to settle.
FAQs
1. How Can I Get a Loan With Bad Credit Scores?

The process is not any different from if your credit scores were perfect. Apply online to WeLoan. After applying, its expert panel assesses your eligibility by considering your credit score, among other things.

If you have a bad credit score, you are more likely to be engaged by companies who specialise in bad credit loans. WeLoan has a large network of reliable bad credit loan companies who will get you back on your toes.

2. What Do I Do If I Can't Make My Repayments?

Bad things happen. For one reason or the other, you might not be able to make any repayments. But that's not enough reason to bury your head in the sand. Speak to the lenders. Loans for bad credit companies like WeLoan will be more than happy to discuss several options with you. They have custom rescue models uniquely designed for each customer.

3. How Do I Know If I Have Bad Credit?

You can check with credit reporting companies like Experian and CallCredit. Lots of direct lenders turn to these reporting companies when they want to get a little idea of an individual's credit rating. These companies also offer subscription services to individuals. Individuals with these subscriptions can look up their credit record at any time. If you run these checks only once in a while, you can use the platforms' trial period instead.

4. Do Loans Negatively Impact My Credit Score?

That depends on how firmly you stick to the agreed repayment terms. If you fail to repay your loans within the repayment window, you can be sure your credit score will take a hit. Pay on time and in full and watch your credit score improve by some points.

5. How Can I Qualify for Bad Credit Loans

The criteria to be met to access poor credit loans include: you must be a UK citizen and at least 18 years old. Also, you must have a minimum income, contact information (email address and phone number), have a UK bank account with a valid debit card.

6. How Can I Quickly Improve My Credit Score?

First things first, check out what credit reporting companies like Experian and Call Credit have on you. If any of what's put up is false or disputable, send a complaint to have it corrected or outrightly removed. You may also consider closing down any unused bank accounts or credit cards. Finally, fulfil your own part of any credit commitment you may have made in the past.
Getting Bad Credit Loans Gets Easier With Us
Bad credit limits your loan options. But WeLoan can get you a loan up to £5,000 regardless.
Apply now